Ads: Used goods
Not all of us love Car Boot Sales! Early starts, long days and rain YUK. There is a better way right here in your home town Taunton. 2lazy2boot is a new free ads website to sell your unwanted items in Taunton. Easy, free and fast. 2lazy2boot in Taunton is the fastest connected growing network of on line car boot sales enthusiasts.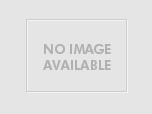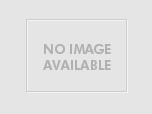 deactivated ppsh41
15-06-2010 02:50 by
Ad-mart
via Oodle.com
Price: 250 GBP £
this is a deactivated ww2 Russian ppsh 41 in good condition with the deactivation certificate and 2 drum magazine and a pouch for the spare MAG. this is a good price as i bought it for A340 but i want to get rid of it. it isn't cocking it is just for display! also the admart wont let me put a picture on it beecaus eits bigger than 100 kb so email me if you would like a picture.
Item offered for sale: Other collectables
in
United Kingdom, Taunton
...
View detailed
...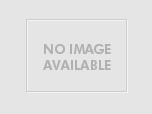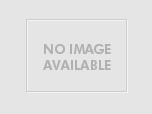 Well here you go. Good luck with your on line car boot sale in Taunton. We hope you have some success and find buyers/sellers that you are looking for in Used goods .
Don' t forget to comment any successes in selling your Used goods items in Taunton to our valuation window and report forum!
We are sure you will find many people in Taunton looking for your Used goods.